SG Marketing are a specialist commercial property marketing company offering clients a wide range of in depth marketing advice and services to provide a clear competitive advantage.
Backed up with detailed experience in both the commercial and residential sectors, SG Marketing provide advice on specific projects or on a consultancy basis.
Commercial Property Marketing for Everyone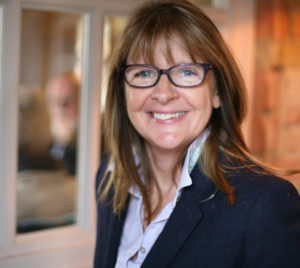 Here at SG Marketing we provide serious commercial property marketing strategies for the property world. We market offices, industrial and logistics units and commercial schemes throughout the UK.
SG Marketing provide and deliver clear commercial property marketing plans to allow you to reach your target audience. From full research and construction of databases to email creation and delivery to its reporting and then follow-up with commercial property telemarketing to provide you with clear, full and up to the minute feedback from the occupiers.
Established in 1992 and based on the south coast of England, SG Marketing are an established and recognised choice for outbound commercial property marketing including commercial property telemarketing and direct marketing for many prestigious commercial property organisations, commercial property agents and developers.
Caroline Mitchell was a commercial agent. Before starting her business, Caroline worked as an agent with Stiles Harold Williams and Chesterton.
Call SG Marketing today on 01590 674590 and start a conversation. Dive into a world of possibility and let's get started.
Commercial Property Services
Commercial Property Telemarketing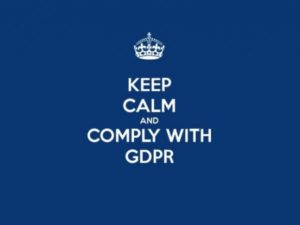 SG Marketing's total commitment and dedication to outbound telemarketing services ensures quality of delivery and profitable return on your investment.
Offering short and long-term solutions, you can decide exactly how long you wish your campaign to run, thus controlling your costs and overall budget.
This commitment is employed in all key areas of the campaign.
• Use of accurate and well-structured GDPR compliant OPT IN data.
• Telephone contact with every company and decision maker or specified contact name.
• Demographic research and site assessment by our commercial property marketing team to fully understand location, local amenities, communication links and human resources.
• Full knowledge of property and specifications to further enhance the contact's receptiveness thus generating further interest and possible quality leads.
• Mature, well-spoken and polite marketing team using scripted framework delivery to help personalise each call.
• This specialised service will maximise your marketing strategy and lead expectations.
Forget the perception of the untimely and clumsy sales call. If used correctly, telemarketing provides an extremely sophisticated and profitable form of marketing. Our track record over the past 25+ years has more than proved this as we recognise your need for quality leads. Yet another good reason why we need to talk.
Commercial Property Database Design and Management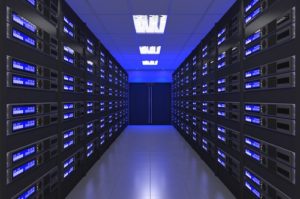 Accurate data is essential if telemarketing is to be undertaken successfully. Our expertise in data handling and commercial property database design enables us to confidently offer strategic construction of the correct data for your commercial telemarketing campaign.
Effective data requires constant restructuring and updating to maximise positive targeting of decision makers. SG Marketing are well aware that a property database can corrode at an alarming rate and it is for this reason that data received is analysed to avoid duplication of entries, and all information is updated on a regular basis to ensure correct telephone numbers and contact details.
We use commercial property databases in a different way to other commercial property data companies. How? Well our targeted research of the property database ensures you get the best match between your requirements and our customised commercial property database.
SG Marketing are also aware of the legal issues involved in the correct usage of data, GDPR and compliance with the Corporate Telephone Preference Service (CTPS). To safeguard against unsolicited calls we use an active filter to ensure all our data is compliant with current legislations.
Rather than leaving the selection of your data to chance, let SG Marketing take the unexpected sting out of the tail.